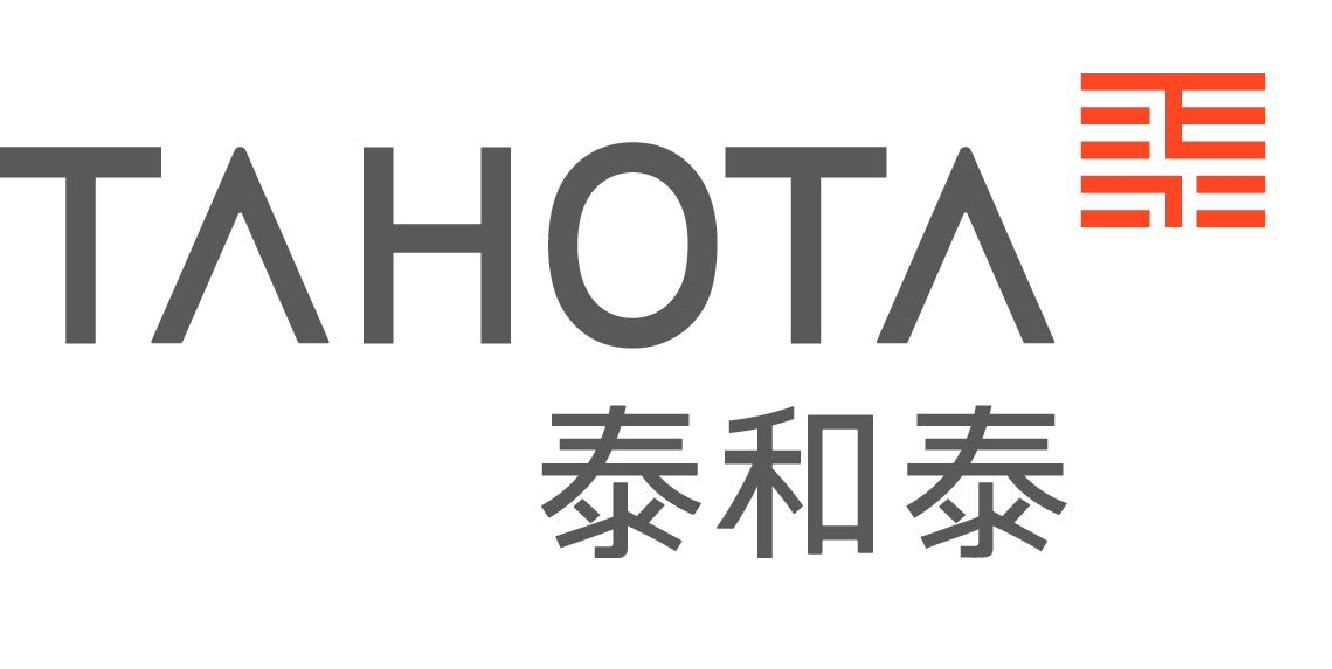 Founded on May 2000, Tahota Law Firm has undergone more than two decades of rapid development, and has become a leading comprehensive law firm both in China and the international arena. Our office network spread across Beijing, Chengdu, Chongqing, Guiyang, Jinan, Kunming, Lhasa, Shenzhen, Shanghai, Tianjin, Hong Kong, Xi'an, Taiyuan, Xining, Nanjing, Wuhan, Haikou, Urumqi, Fuzhou, Guangzhou,Nanchang,Zhengzhou,Washington, Sydney, Kathmandu, Bangkok and other major cities around the globe. The performance of each office ranks forefront in the local market.
By virtue of unremitting investment in talent cultivation, Tahota has established a scientific and comprehensive training mechanism, and maintained an open and inclusive attitude towards the talents. At present, Tahota has more than 2,300 practitioners and more than 3,400 employees, ranking the first array of China's law society. Moreover, Tahota has become one of the top 100 big law firms around the globe. Most practitioners of Tahota graduated from reputable law schools with nearly 100 of them holding the PhD degree. Numerous members of our team have comprehensive educational background and are qualified to practice law multilingually across borders.
With a global network and exceptional talent pool, Tahota integrates its development with China's new "dual circulation" system and the global "Post-Epidemic Era" transformation. Tahota has provided long-term legal services for more than 10,000 domestic and overseas clients in dozens of industries covering finance, real estate, aviation, high-end manufacturing, environmental protection, energy, medicine, commerce, tourism and culture, etc. Our legal products encompass the field of real estate, capital market, investment, financing, M&A, restructuring and government legal advisors, etc. Embracing the era of the digital economy, Tahota is also expanding into emerging fields throughout Internet, artificial intelligence, block chain, pharmaceutical, healthcare and studio entertainment.=
Based on the systematic management, refined specialization and efficient cooperation, Tahota is competent to confront the opportunities and challenges of the new era with our clients. Tahota have presented numerous sophisticated legal service products and we are in the process of building more than ten cross-regional "legal service centers". Empowering legal services with cutting-edge technology, the intelligent office and administrative support system has made efficient inter-team, cross-provincial and even cross-country coordination and close collaboration the norm of Tahota. We has set up a special business research department as the knowledge management center coordinating the whole firm, and along with the enrichment of our clients, we also have the Law School's continuous support for our service field extension and service expertise enhancement.
In 2005, Tahota was awarded "National Outstanding Law Firm". Over the past two decades, we has also been recognized by Chambers, Asia Legal Business (ALB), The Legal 500, China Business Law Journal, Asialaw Profiles, IFLR 1000, LEGAL BAND and other international rating agencies, and has been listed in authoritative professional rankings for numerous times.
The year of 2021 is not only the crucial year of China's 14th Five-Year Plan, but also the key year of Tahota's 2th Five-Year Strategy. In the next five years, we will strive to become a law firm with efficient cross-domain collaboration, multi-core business leadership and in-depth client service. Our "Law&Industry One-Stop International Service Center" is already under construction.
With a professional network throughout China and the world, we are imperturbable without arrogance, harmonious with diversity. In the near future, Tahota will build a more comprehensive, connected and professional global service network, further participate in the process of China's rule of law from the perspective of lawyers, and actively engage in the global economy and development evolution with the strength of multi-industry integration.